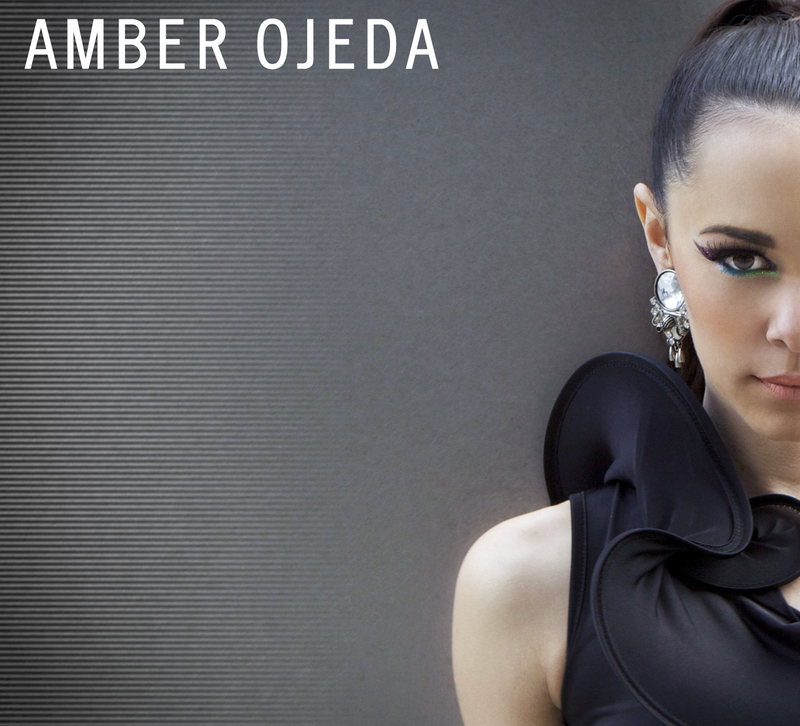 This is why Freedom's INK loves
Amber Ojeda.
She is one of the realest and most creative women in music. Check out her new track F
loat Awa
y with which you can remix yourself on her website from a list of some of the hottest mc's. Yes you heard it, an interactive remix!!
Check out this version feat Philasifer.
Amber Ojeda - " Float Away" Remix Feat. PHILASIFER & Dez Hope by PHILASIFER
Also the Dez Hope Version...
'Float Away' Feat Dez Hope
by
amberojeda
Then go to
www.AmberOjeda.com
and click toward the bottom for the Float Away Remix and pick your Mc's! Download every version if you like!! Enjoy!